Why should you Fight a DUI change?
It is a common notion that a person charged with DUI may want the process and the hassle that goes along with it, to just "go away" strongly enough that he or she will just plead guilty to the charges. Believing that this is the best way to take care and handle the case, this is in fact the very worst thing one can do after being charged with drunk driving. You have to know your rights, and based on the details of your arrest, your Idaho DWI attorney may be able to have your charges dismissed entirely, or could potentially plea bargain your charges down to a lesser offense or get you lesser penalties.
CURRENT PENALTIES OF DUI IN IDAHO
The penalties for a DUI whether it is your first, second, or third are pretty hefty. This year, the legislature just increased the penalties for a first time DUI that were previously reserved for more severe violations. If you are facing a first time DUI, the penalties could include:
If you are facing a charge of your second DUI, the penalties include:
It is important to understand that not only are the penalties associated with an Idaho DUI conviction harsh, there are additional penalties you may not have considered. As an example, once you have a DUI conviction on your record you could:
BEATING A DRIVER'S LICENSE SUSPENSION BROUGHT BY DUI
Possibly the biggest concern you have once convicted of a DUI, having your driver's license suspended can make your life extremely difficult, especially if you spent a considerable amount of time behind the wheels of your car.
Imagine, the hassle commuting and spending a fortune using public transport from home to work/school or getting someone else's time inconvenienced by driving you to do errands or get you to everywhere you need to be. More so, you are required attend a court date—which is usually just days from the time you were arrested for DUI—to determine whether your license will be immediately suspended or not.
Given this stressful scenarios, it is important to partner with an experienced Idaho DWI Lawyer to aid you during the administrative license hearing and provide you a fighting chance to retain your driver's license until your DUI trial.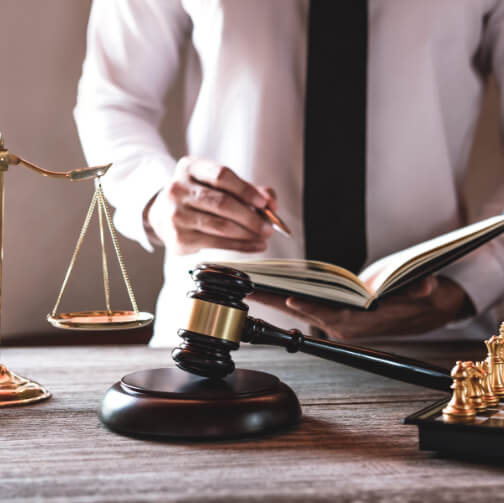 HOW CAN YOU ASSERT YOUR DUI DEFENSES WITH THE HELP OF A SPECIALIZED ATTORNEY?
By carefully examining all the details of your DUI arrest, your legal representative will determine whether there are aspects of the arrest which can be successfully challenged. Such instance like improperly followed arrest process, improperly administered breathalyzer test (or the breathalyzer machine may not have been calibrated correctly or within the time frame specified by the procedures) or you may also have specific reasons why you did poorly on the field sobriety test.
HOW BOISE DUI LAW CAN HELP YOU FIGHT A DUI CHARGE?
Fighting a DUI charge is extremely important. You do not necessarily have to lose your license, your job, your financial security, and your freedom simply because you were arrested on Idaho DUI charges. Every moment after your DUI arrest is critical to ensure your life and your future. With Boise DUI Law, we make sure you that you are not alone in this battle.