Choosing The Right Boise Dui Lawyer To Represent You
No matter why you were pulled over, if you are arrested and charged with DUI, you will face serious consequences and penalties that could have life long effects. From the start, you need an experienced Boise DUI defense attorney on your side. Our resident attorney, Joe Frick will investigate the circumstances of your stop, review the BAC procedures and records, and determine if your rights were violated during the arrest. We make sure that the charges you face can be reduced or dismissed altogether.
Being charged with DUI in Boise, ID comes with a lot of painful consequences. That's why it's essential to obtain an experienced Boise DUI lawyer that can help you achieve a much better outcome while ensuring your rights and your future protected.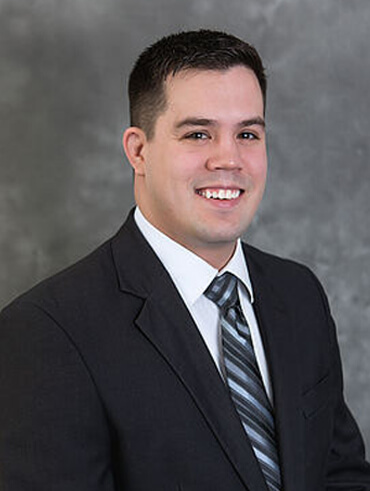 Our Resident Professional Dui Attorney
Joe Frick and the other lawyers associated with Boise DUI Law have the experience and drive that makes them some of the best Boise DUI Lawyers around. Experienced and trained to aggressively fight the state for their clients to achieve the best chance to defeat any DUI charges. The attorneys hare are some of the only attorneys in the Treasure Valley that are members of one of the premier groups dedicated to training lawyers to get to the top of their game when it comes to DUI defense, National College of DUI Defense (NCDD). National coaching, training, and mentorship has driven our attorneys to be the best equipped to deal with and handle your case.
Our Strategic & Aggressive Approach To Drunk Driving Charges
Few offenses in America's criminal justice call for an attorney with great expertise especially on cases involving driving under the influence of drugs and alcohol. DUI cases are complex requiring a proper scientific understanding while going through legal processes from the defense counsel.
At BOISE DUI LAW, we carefully study your case and take an aggressive approach to each and every possible defense available including the more common ones such as: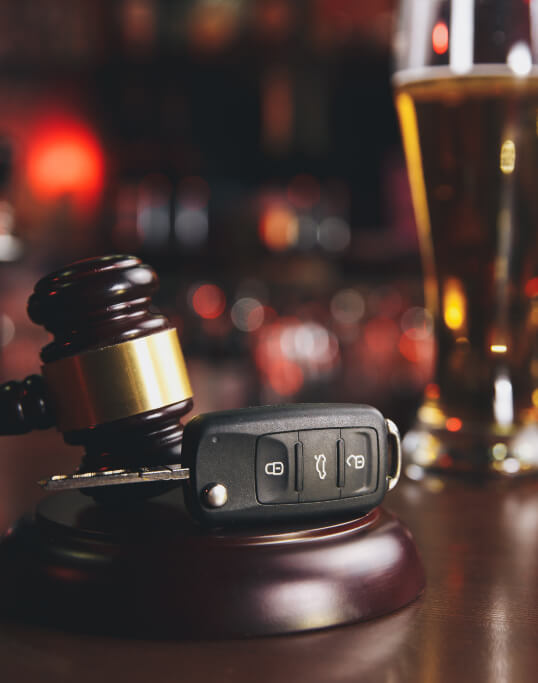 Common FAQs of getting charged DUI 1st time in Idaho
The answer to this question is an unequivocal "yes." The element that the police and the prosecutors have to prove is that your were either.
Driving
Were in actual physical control of a vehicle.
Under Idaho law, a request to submit to a blood or urine test is not considered a "custodial interrogation," therefore you are not entitled to legal representation. Prior to giving you the test, the police officer will
Being convicted with DUI will stay on your driving record forever. The conviction will be reported by the DMV of Idaho to your insurance company for 3 years.
Book a Free Consultation now!