Choosing The Right Boise Dui Lawyer To Represent You
Boise Criminal Defense Law Firm
No matter why you were pulled over, if you are arrested and charged with DUI, you will face serious consequences and penalties that could have life long effects. From the start, you need an experienced Boise DUI defense attorney on your side. 
Our resident ID DUI attorneys, Joe Frick and James Vavrek will investigate the circumstances of your stop, review the BAC procedures and records, and determine if your rights were violated during the arrest. We make sure that the charges you face can be reduced or dismissed altogether.
The Idaho legal system is complex and can be confusing to navigate on your own which is why we always recommend that you seek out legal services from respected criminal defense attorneys to help fight your DUI arrest.  
Being charged with DUI in Boise, ID comes with a lot of painful consequences. That's why it's essential to obtain an experienced Boise DUI lawyer that can help you achieve a much better outcome while ensuring your rights and your future protected.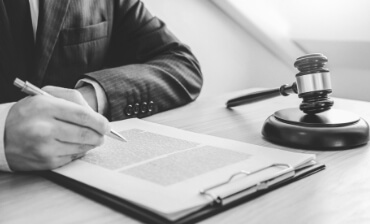 Boise Dui Lawyer
Put your confidence to a legal representative that will analyze your case with a fine tooth comb to determine how we can beat your DUI charges. We at Boise DUI Law are here to help.
Idaho Court is not the place to go at it alone. Ensure you retain a Boise ID DUI Attorney for state and federal courts to protect your rights.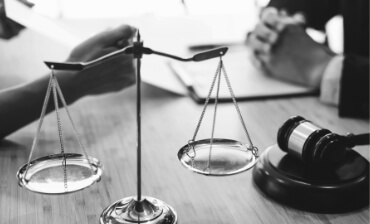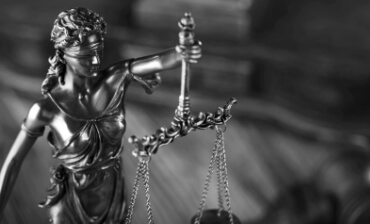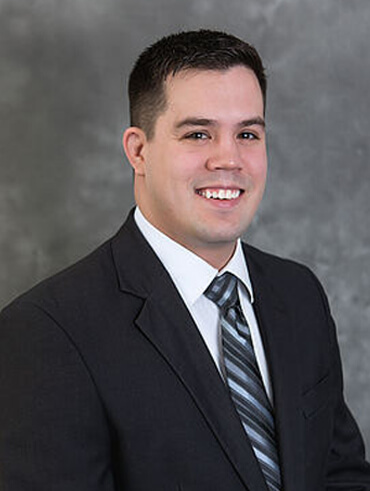 Our Resident Professional Idaho DUI Attorney
At Boise DUI Law, our team, led by Joe Frick, consists of top-tier Boise DUI Lawyers who bring a wealth of experience, knowledge, and dedication to the table. We do believe that when you are seeking the best dui lawyer or Idaho attorney in Boise Idaho that will aggressively fight your DUI offense,  we are the top choice for your criminal case.
We are steadfast in their commitment to serving their clients with unwavering resolve and tenacity, even in the face of the most challenging DUI cases. Each DUI lawyer in our team is well-equipped with criminal law expertise and tactical acumen needed to confront and contest the state's assertions head-on. Their thorough training and extensive experience in the field lend them the capability to devise the most effective defense strategies for their clients. Our lawyers are driven by an overarching goal – to give our clients the highest chances of successfully contesting DUI charges. This is one of the reasons we offer a free consultation in Boise ID. 
A unique aspect that sets our criminal defense attorneys at our law firm apart from others in the Treasure Valley is their membership in the National College of DUI Defense (NCDD), a prestigious organization committed to the professional development of DUI defense lawyers.  As members of the NCDD, our attorneys receive state-of-the-art training, coaching, and mentorship to continually hone their skills, stay abreast of the latest developments in DUI law, and deliver sterling defense strategies. Joe is also a member of the Idaho Trial Lawyers Association.
This national-level training and mentorship have shaped our criminal defense attorneys to be the best they can be. Empowered by this advanced education, they bring a level of professionalism and expertise to the table that is hard to find elsewhere. They are armed with the skills and knowledge to navigate the complex landscape of your case, providing you with a robust defense.
Our attorneys' membership in the NCDD is more than a badge of honor – it's a testament to their unyielding commitment to their clients and to their field. At Boise DUI Law, we're not just about winning cases; we're about upholding the highest standards of legal defense. With a combination of experience, tenacity, and top-tier training, our lawyers are the best-equipped to handle your DUI case, providing you with the defense you deserve.
Boise Idaho Aggressive Legal Representation
With a wealth of criminal law experience under his belt, James Vavrek is a formidable force in combating DUI charges in Boise ID. His vast and diverse legal background, which includes roles as a former prosecuting attorney and public defense attorney, affords him a comprehensive understanding of the complexities of DUI cases and helping individuals not have a DUI conviction on their record. Having been on both sides of the courtroom, James is uniquely positioned to anticipate prosecution strategies and develop effective defenses that can withstand the toughest scrutiny. When you need criminal defense services, James is your man. 
James Vavrek's extensive experience in criminal law, garnered from both private practice and public service, distinguishes him as one of the most proficient DUI lawyers in the area. His track record boasts the successful handling of hundreds of criminal cases, a testament to his meticulous attention to detail, relentless pursuit of justice, and superior legal acumen.
A key aspect of James's approach to defending DUI cases is his expertise in scrutinizing and challenging the police officer's report related to the charges. He understands that the details and circumstances documented in these reports can often make or break a case. Therefore, he meticulously reviews every detail, looking for inconsistencies or procedural errors that could work in his clients' favor.
Another significant aspect of James's legal practice is his commitment to helping clients retain their driving privileges. He understands the severe impact that a DUI charge can have on an individual's life, particularly in terms of transportation and employment. As such, he works tirelessly to safeguard his clients' rights and to mitigate the potential consequences of DUI charges.
When you choose James Vavrek as your legal representative, you will benefit from a personalized defense strategy meticulously tailored to your specific circumstances. Every client is unique, and every case requires a distinct approach, something that James fully understands. He invests time in meeting with clients, understanding their needs, and designing the most effective strategy to challenge the charges against them.
James's long history of successfully representing clients is not just a record of wins. It is a testament to his unwavering commitment to upholding his clients' legal rights, his relentless pursuit of justice, and his dedication to ensuring that every client gets the best possible defense. With James Vavrek, you're not just getting a lawyer—you're getting a fierce advocate who will stand by your side every step of the way.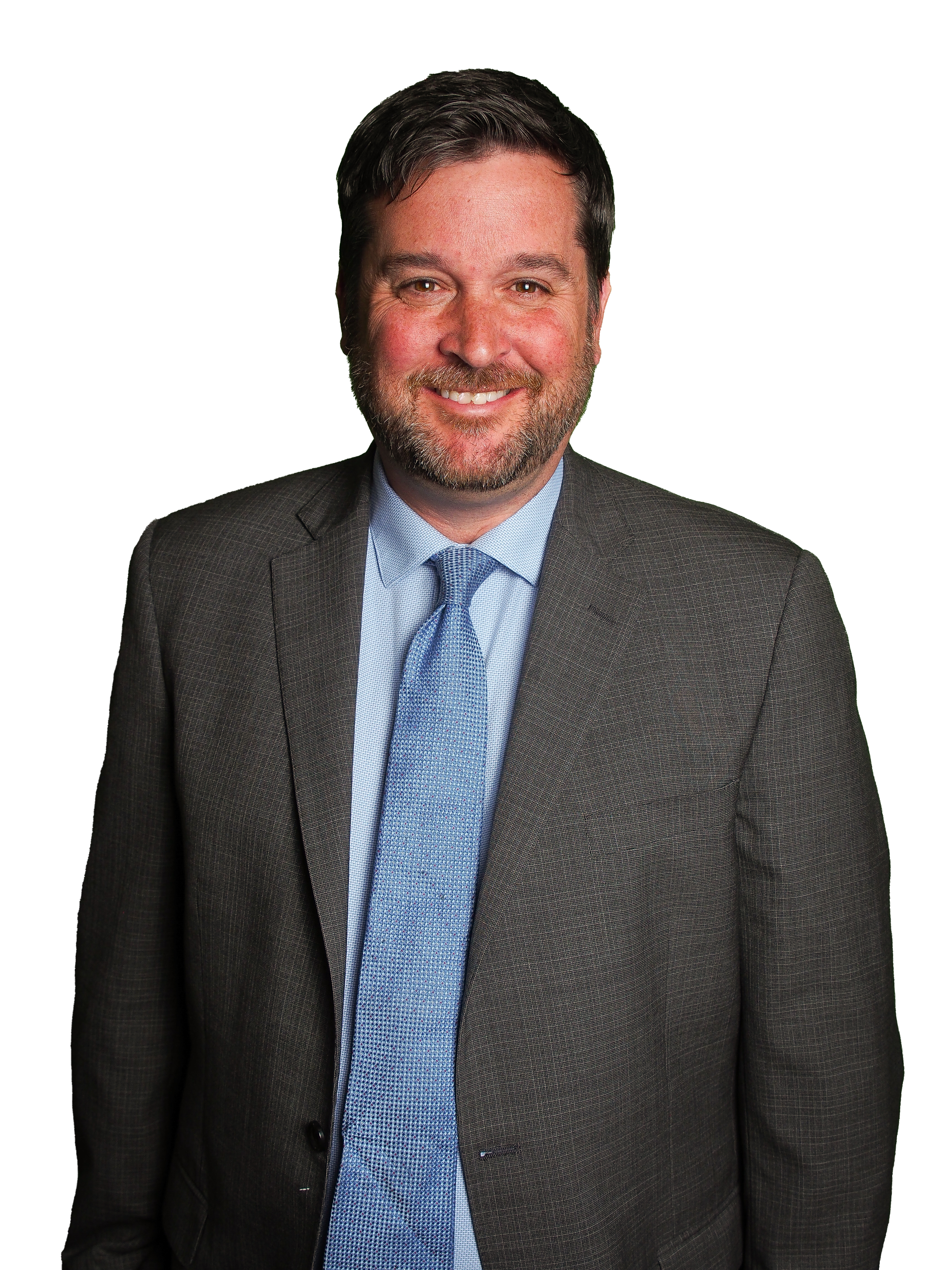 Our Strategic & Aggressive Approach To Drunk Driving Charges
Few offenses in America's criminal justice call for an attorney with great expertise especially on cases involving driving under the influence of drugs and alcohol. DUI cases are complex requiring a proper scientific understanding while going through legal processes from the defense counsel.
We offer free consultations at our law firm to determine if we are the right fit for your case. We understand that getting the charges dropped is a serious matter.
At our Boise law firm, we carefully study your case and take an aggressive approach to each and every possible defense available including the more common ones such as: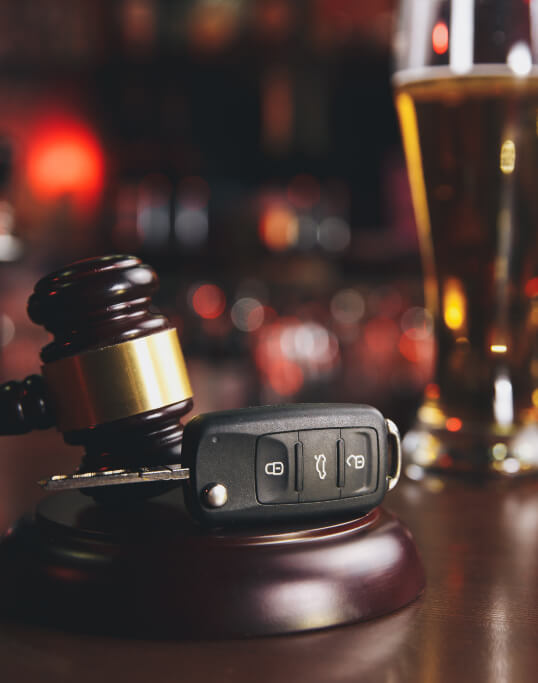 Penalties for a First Time DUI
While our elite Boise DUI lawyers handles all types of DUIs, first time DUIs is the most common. That being said, it is important to understand the consequences you may face if you are charged or convicted with a DUI which may include large fines.
One other thing that is important to mention is that if you are charged, you must share everything that happened with your Idaho criminal defense attorney or law firm so that he or she can be properly prepared to present the best defense for your case.
The specific penalties may vary, but you need to take into account what else is at stake. If you are convicted of a DUI, even if it is your first time, you could lose your job, ruin relationships, have to pay increased insurance rates, have to get additional insurance policies, and a host of other problems.
Although the specific penalties you may face are governed by statute and the negotiations with the prosecutor or the Idaho Deputy Attorney General, you may be looking at the following:
Penalties for a Second Time DUI
If you are facing multiple counts for DUI or other criminal charges, the criminal justice system will become more hard on you which will require a more aggressive legal defense. This is a main reason to get a free consultation with a Boise criminal lawyer or DUI lawyer. 
Whether the police and the prosecutor can count the DUI as your second criminal offense depends on several factors including how long ago did your prior criminal charges happen. 
However, your Idaho DUI lawyer will be able to analyze your situation and give you a solid opinion on the legal defense you should present.  
The penalties that you may face for a second DUI charge are as follows: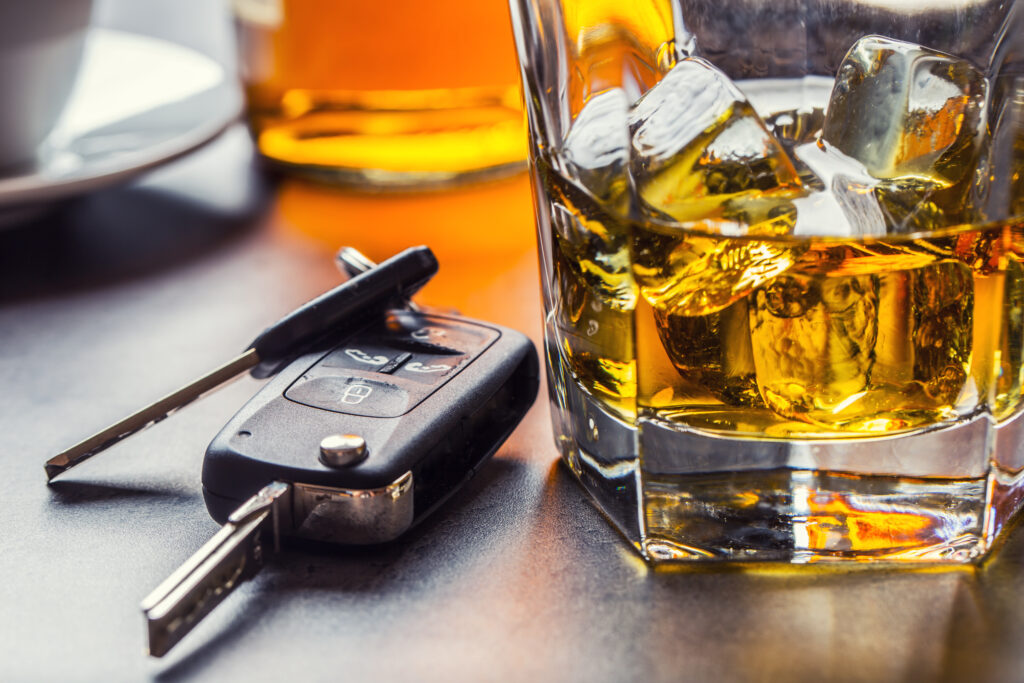 Common FAQs of getting charged DUI 1st time in Idaho
The answer to this question is an unequivocal "yes." The element that the police and the prosecutors have to prove is that your were either.
Driving
Were in actual physical control of a vehicle.
Under Idaho law, a request to submit to a blood or urine test is not considered a "custodial interrogation," therefore you are not entitled to legal representation. Prior to giving you the test, the police officer will
Being convicted with DUI will stay on your driving record forever. The conviction will be reported by the DMV of Idaho to your insurance company for 3 years.
Book a Free Consultation now!